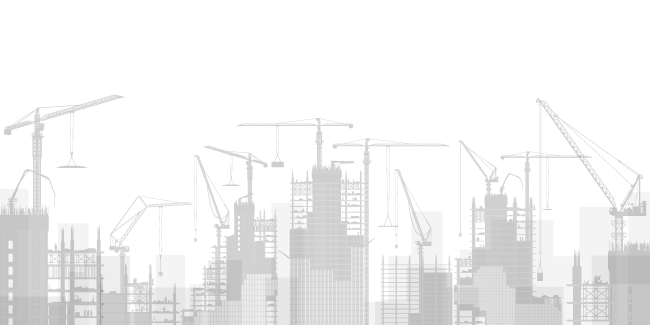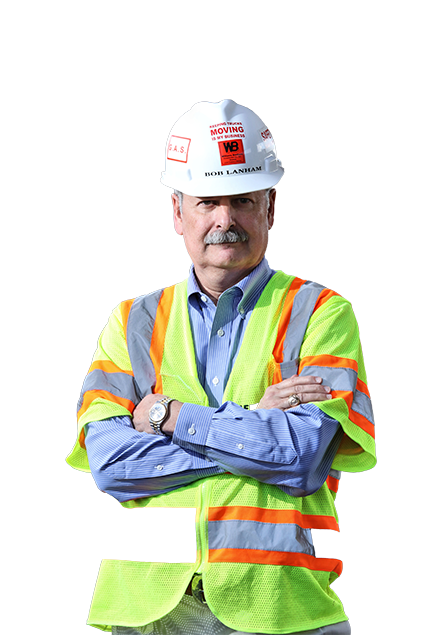 Why I Support the Fund
AGC is committed to contractors.
While other associations are narrow in focus and limited in scope, the Associated General Contractors of America has the expertise needed to represent the interests of the entire construction industry. On many issues, if AGC doesn't do it, it doesn't get done! This is one of the things I value most about our membership in AGC.
Bob Lanham, AGC President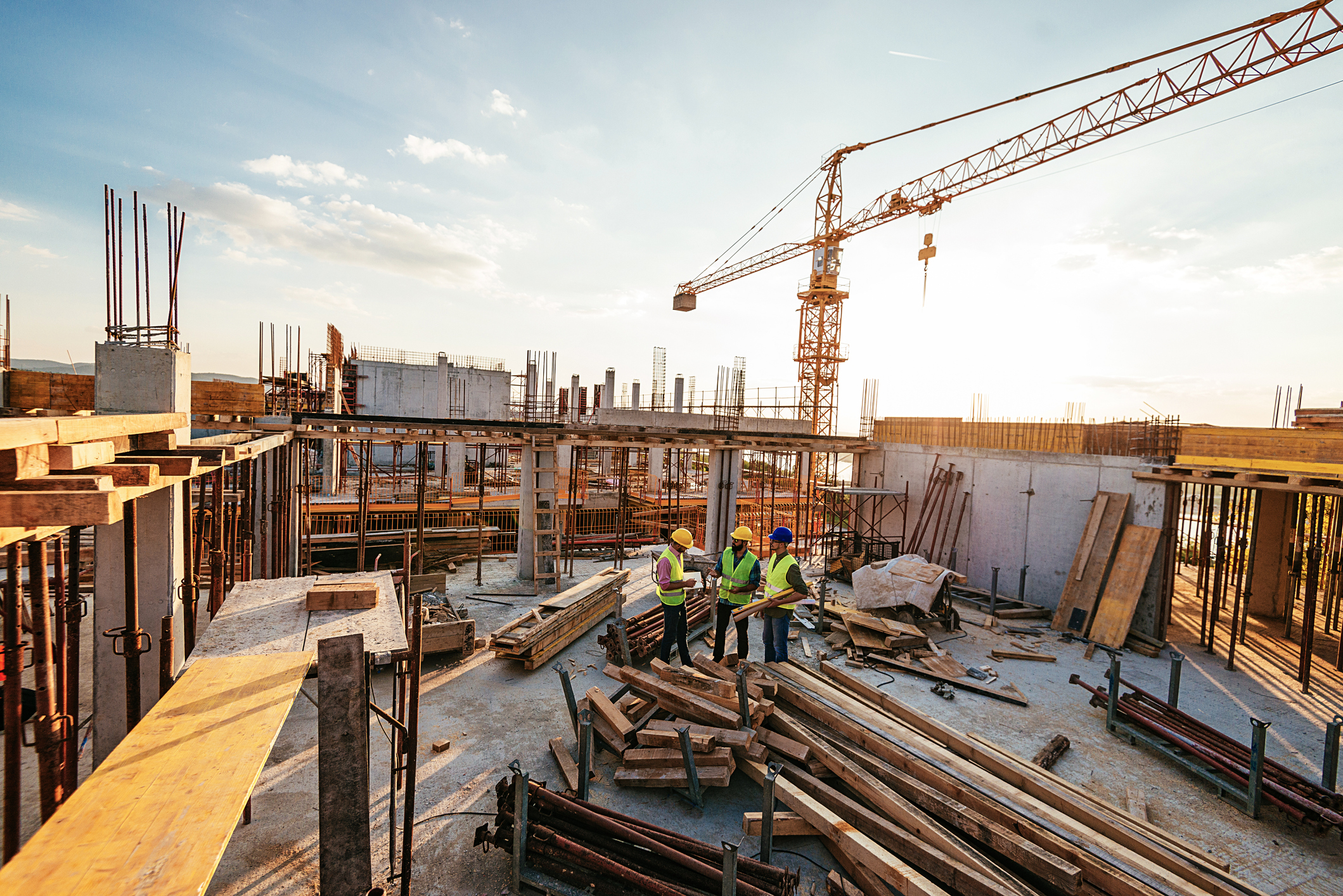 FINANCING EFFORTS TO 
• Improve the workforce pipeline
• Protect the industry from regulatory overreach 
• Promote programs that expand infrastructure investment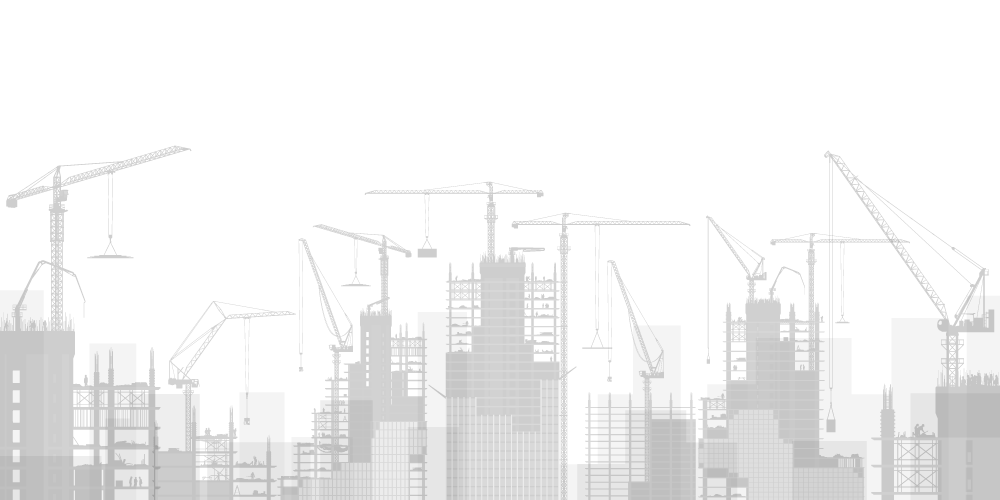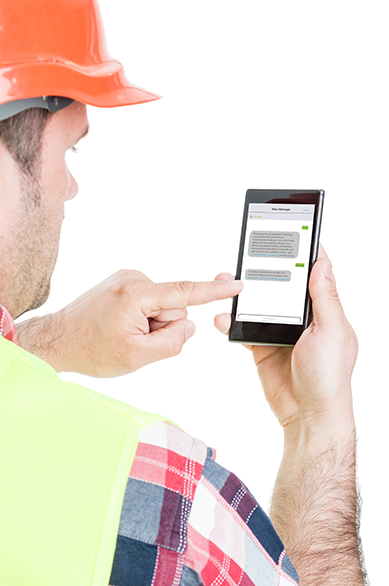 Text CAF to 555-888
Have information sent directly to your phone.
Don't have time to check out our website? No problem! Just text CAF to 555-888 to have the website link sent to your mobile phone. Afterwards, if you're interested in making a contribution, just text "Donate".