Help Shape the Future of the Construction Industry.
How We Make a Difference
The Construction Advocacy Fund engages in the following activities to protect and advance the industry on behalf of AGC of America's more than 27,000 general contractors, specialty-contracting firms, service providers, and suppliers.
What AGC Leaders Say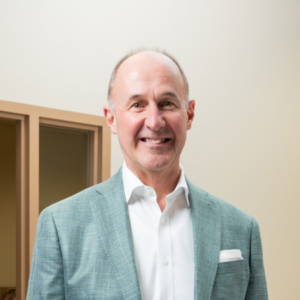 "While other associations are narrow in focus and limited in scope, AGC is the only association with the expertise to represent the interests of the entire construction industry. On most issues, if AGC doesn't do it, it doesn't get done! But it's expensive to research the facts, to lobby, to litigate, and to educate the general public. This is where the Fund steps in to finance critical efforts to expand construction markets, fight regulatory overreach, and promote the industry."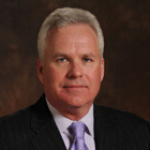 "The Fund is the AGC's most effective tool to advocate for our industry's interests at the federal and state levels. It allows AGC to finance efforts to expand markets for contractors through research and lobbying, protect the industry from regulatory overreach through litigation, and advocate for our industry by financing critical advocacy campaigns that influence policy decisions."
Explore Our Recent Work
The Fund has a track record of success as it helps AGC rack up an impressive list of advocacy results. Most recently, it financed campaigns in support of workforce development, tax reform, and infrastructure investment reaching hundreds of thousands of construction professionals and social media users.